One of the greenest superyachts ever built, Feadship's Obsidian, has been delivered to her undisclosed owner. While most ships brag about beauty, brawn, and being a behemoth, Obsidian garners accolades with "net zero" claims. The 285 feet hybrid superyacht seems to be the boat of the future from the Dutch shipyard. It has successfully completed its maiden voyage boasting an array of avant-garde design elements.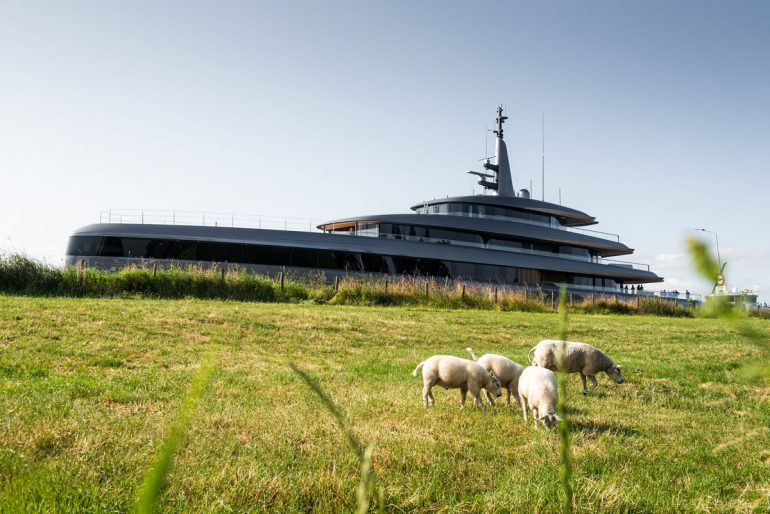 What sets this ship apart from its predecessors are second-generation biodiesel generators that considerably reduce carbon emissions by a whopping 90 percent compared to conventional fuel-consuming yachts.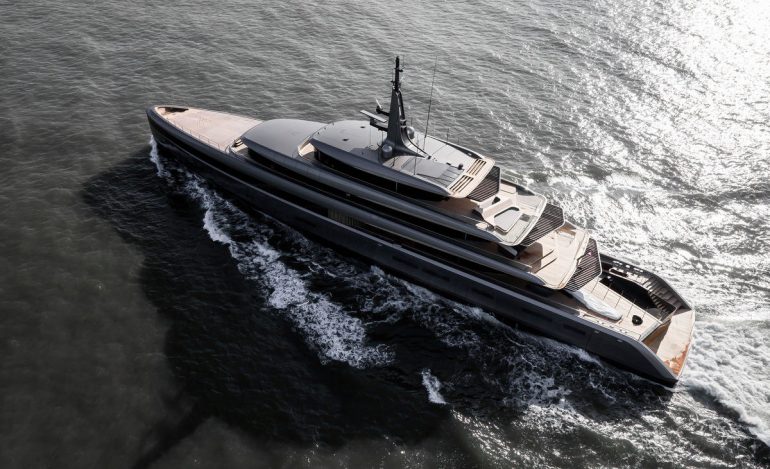 The eco-conscious owner wanted it no other way. In fact, he desired a vessel so efficient it would leave Feadship's first hybrid yacht, Savannah, behind, and Obsidian Yacht does the needful. Upping the coolness quotient of the luxury superyacht is an Aqua Lounge that becomes the eyes to explore the underwater world with large windows below sea level. The asymmetrical atrium staircase welcomes guests into the lower deck dining saloon, where the soul feeds on one-of-a-kind terrace views just above sea level. Obsidian offers a dining experience unlike any other superyacht; one might just forget about hunger and revel in the vistas.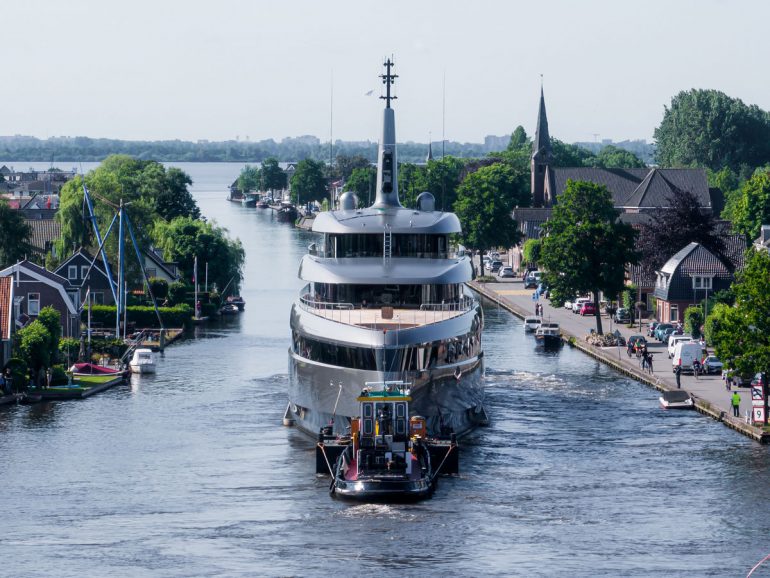 Up to twelve guests have the time of their life while being serviced by a crew of twenty-seven. Among several noteworthy features of the Obsidian is an observation lounge with double curved glass floor-to-ceiling windows. These sprawling views are enjoyed even from the main deck, packed with engineered glass throughout.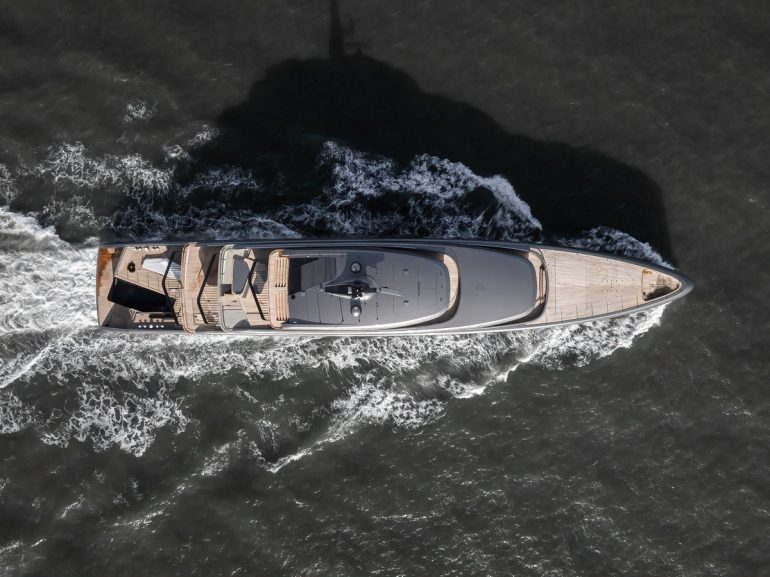 The Feadship ground-breaker boasts fold-out balconies and a spacious beach club area that extends towards the open sea. It is also impressing industry experts owing to the louvered aft deck carbon fiber overhangs attached to the aluminum superstructure that eliminate pillars, thus considerably reducing weight.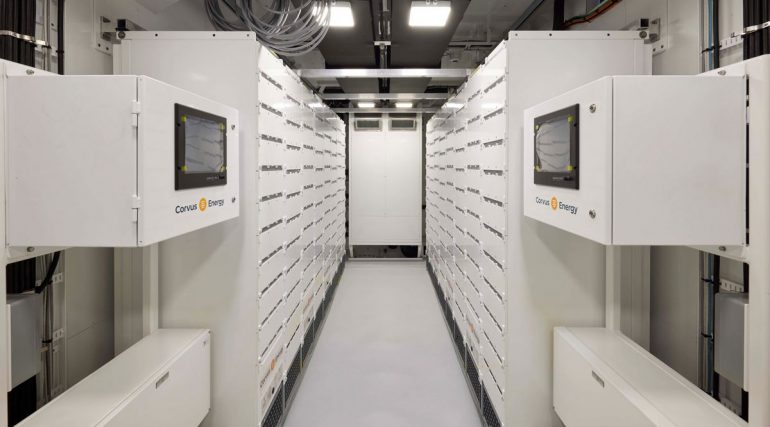 The boat lives up to its brief of being zero-emission and has a 1,000-volt system making it fully powered by electricity. Obsidian cruises for 35 nautical miles at 10 knots on batteries alone. "There are so many points of energy savings integrated on this yacht that it is hard to count," said project manager Mark Jansen to Boat International. This next-generation yacht is setting a high benchmark for all future yacht builders and owners, but one that's worth following.