Kaos, billionaire businesswoman Nancy Walton Laurie's $300 million megayacht, grabbed headlines for being the target of eco-activists on 17th July 2023. The 360 feet Oceanco mammoth has since avoided people and ports after being defaced with red and black paint. As any owner would do, Walton moved the ship commissioned in 2008 by then-Emir of Qatar, Sheikh Khalifa bin Hamad bin Abdullah bin Jassim bin Mohammed Al Thani, to Monaco, where she arrived on 27th July 2023. The ship didnt rest even after a ten-day voyage to Monaco, where it was docked for a short period of four days.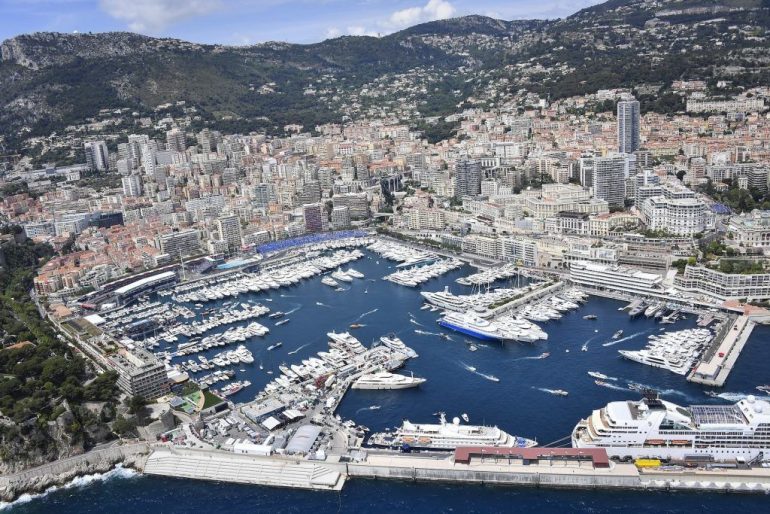 One would imagine it could be owing to sky-high charges of one of the world's most expensive marinas where a superyacht owner is expected to pay up to $4000 daily. But remember, the owner is an heiress with a $300 million boat and $10 billion net worth, so money is clearly not an issue here. I guess it has more to do with the owner saving her stunning vessel that houses an oversized aquarium from vandalism.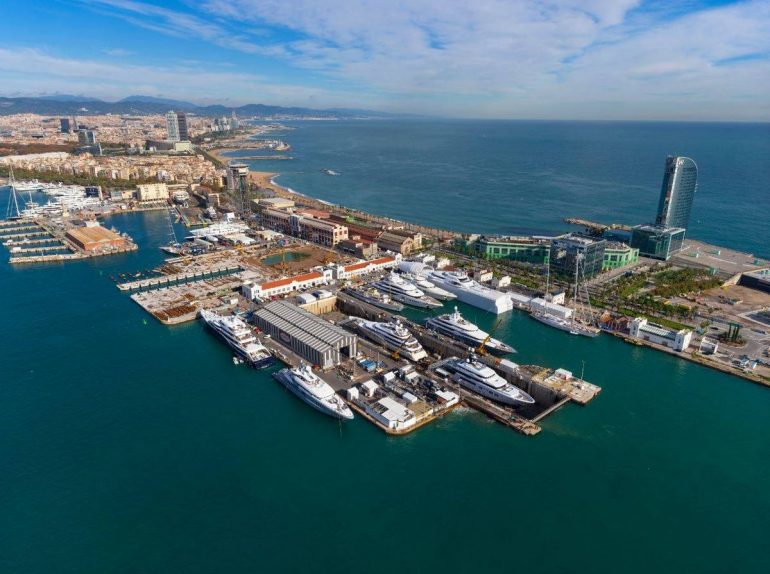 Kaos superyacht is currently docked in La Ciotat, a town on France's Mediterranean coast, per Marine Traffic. Avoiding ports and keeping the vessel in motion is one effective way to prevent such harmful incidents. Eco mob Futuro Vegetal (Vegetable Future) didnt stop at trashing the 360ft vessel using fire extinguishers when it was moored in Ibiza. They added insult to injury by posing with a sign stating 'You Consume Others Suffer,' which went viral. Negative publicity and the ire of common people are not something one looks forward to when relaxing in the pool of your 4,523 GT yacht.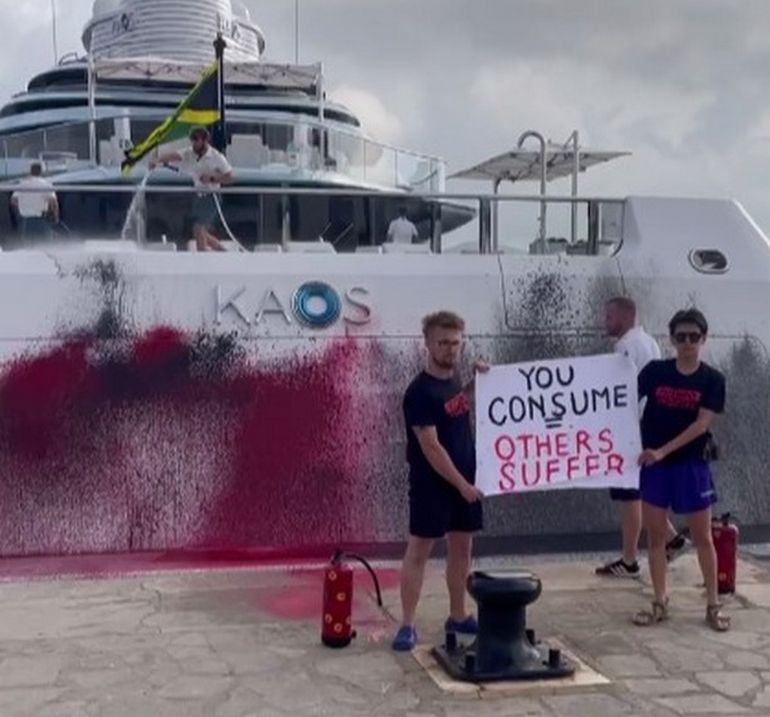 The out-of-sight, out-of-mind mantra may work for businesswoman Nancy Walton Laurie unless a smaller boat with activists follows to defeat her plan of action, which seems unlikely. Kaos looks safe for now but will guests frolic in the blue Mediterranean waters is questionable. The megayacht purchased from the Qatar royal family was dubbed a floating palace with tons of stone and marble in 2019.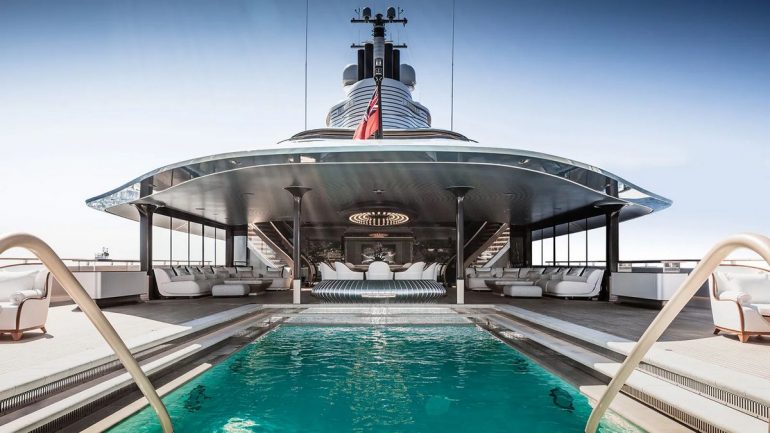 The humongous boat accommodates 31 guests in 16 cabins. It is opulent in the truest sense of the term, laced with materials like Crystal Caviar insets, silk carpets, Iranian white onyx, and Golden Spider stone. A vessel that houses such finery is worthy of protection, and heartbreaking to see it wrecked by activists. I hope Kaos Yacht finds some peace on the high seas from the chaos that ensued.